The Asian Family Office and Investment Forum
29 - 30 March, 2023
Singapore
In person
The Asian Family Office and Investment Forum
29 - 30 March, 2023
Singapore
2023
In person
Singapore
The Asian Family Office & Investment Forum takes a macro-approach to investment strategy and outlook within the region and beyond.
WHO SHOULD ATTEND?               
Campden Club Members along with individuals at the forefront of developing and implementing investment strategy will benefit most from the themes discussed and the fellow families they'll meet. Principals and family members who take an active role in family office investment, Ultra-high-net-worth individuals and private investors, the CEO's and CIO's from family offices will all be able to build their expertise and uncover new opportunities by attending the forums.
Not a member? Please use the qualify now button or contact Liam Smith below.
Reasons to attend
to assess the effectiveness of your family office for the world we see today
for wealth preservation - build a resilient, long-term portfolio
strategies to turn venture-stage companies into
world-beaters
the latest strategies employed by family offices and UHNW investors
with some of the world's foremost family offices and wealth holders
in a private peer-to-peer network meeting
Partners
Corporate members
X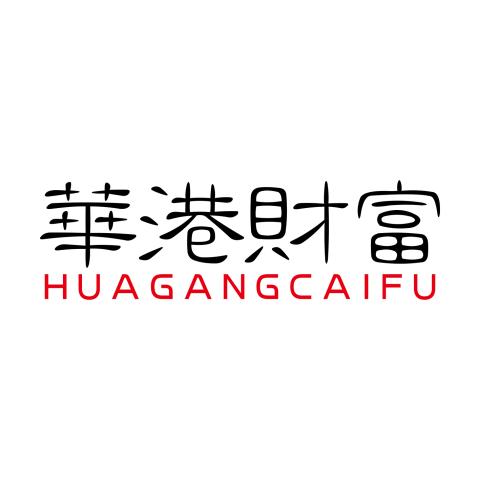 Fargo Wealth Group is a Multi-family Office(MFO)and an External Asset Manager(EAM)serving the Ultra High Net Worth global clients based around the world. Headquartered in Hong Kong, we have offices across China and Singapore, and booking centers in New York, Liechtenstein and Zurich. We manage clients' international assets through a network of sophisticated private banking and brokerage accounts with access to unique and exclusive investment opportunities. Our in-depth investment expertise, market experience and Trust consultancy services enable us to tailor bespoke solutions to cater to our clients' objectives, whilst always ensuring utmost discretion.
X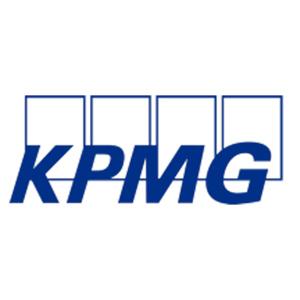 As with your family, your business doesn't stand still — it evolves. Family businesses are unique and KPMG Private Enterprise Family Business advisers understand the dynamics of a successful family business and work with you to provide tailored advice and experienced guidance to help you succeed.
To support the unique needs of family businesses, KPMG Private Enterprise coordinates with a global network dedicated to offering relevant information and advice to family owned companies. We understand that the nature of a family business is inherently different from a non-family business and requires an approach that considers the family component.
No matter where you are in your growth journey — whether you're looking to reach new heights, embrace technology, plan for an exit or manage the transition of wealth or your business to the next generation. Working with KPMG Private Enterprise, you'll gain access to a trusted advisor — a single point of contact who shares your entrepreneurial mindset.
With access to KPMG's global resources and alliance network, we'll help you drive your business forward and meet your goals. Your success is our legacy.
X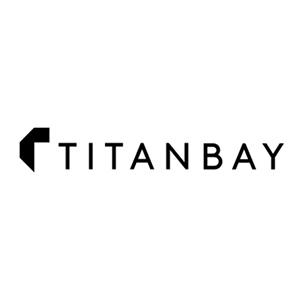 Titanbay is a private markets investment platform for sophisticated investors, private banks and asset managers. Our platform enables professional investing in private markets with best-in-class fund offerings, supported by detailed insights and analytics, as well as a streamlined investment process. It empowers investors to build diversified allocations in an asset class which has previously been very difficult to access and often requires large minimum ticket sizes. Titanbay enables investors to invest with the same level of access and the same level of sophistication as the world's leading institutional private markets investors. 
Titanbay's end-to-end technology solution for private market investing consolidates everything you need to build a diversified private markets portfolio, with investment opportunities and relevant information all clearly presented alongside forecasts and analytics. The portfolio analysis tool brings real-time simulation of cash flow and exposure across existing and future investments. It includes charts with an easy overview of your portfolio highlighting  exposure across different strategies, verticals, geographies, currencies, vintages, etc.
Titanbay's shareholders include Partners from the world's leading private equity firms, such as KKR, EQT, Providence, BC Partners and Apollo – as well as from family offices and private banks.
Supporting partners
X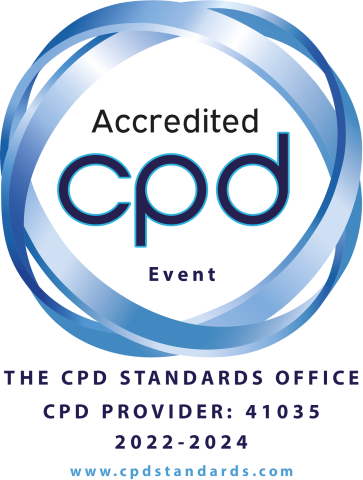 Continuing Professional Development is a commitment to ongoing lifelong learning. CPD encourages looking forward and identifying opportunities to learn something new, refresh existing knowledge, improve skills, or simply keep up-to-date with the latest developments within a particular profession or industry.
FAQs
Q.
How do I qualify to attend?
A.
Attendance is strictly limited to qualifying family offices, family businesses and UHNW's. Click the Qualify Now button to start the qualification process and a member of the team will be in touch.
Q.
Where do I find more information?
A.
The Campden Wealth team are happy to assist:
Attending as a delegate: email liamsmith@campdenwealth.com
Speaking opportunity: email claireallen@campdenwealth.com
Corporate partnership opportunities: email kevingrant@campdenwealth.com

For more information on the upcoming meeting