Where successful families and family offices engage

Campden Wealth is a family-owned, global membership organisation providing education, research and networking opportunities to families of significant wealth, supporting their critical decisions, helping to achieve enduring success for their enterprises, family offices and safeguarding their family legacy.

Peer networking and education on a global scale for families of substantial wealth

By joining the Campden Club, you become part of a global community of more than 1,400 family members and family offices from 39 countries. Membership provides networking opportunities and unrivalled support to families and their next generation.

A history of pioneering family events

Since 1999, Campden has hosted private meetings for families, family offices and our partners globally to share and learn from each other, whilst building lifelong relationships in safe-haven environments.

Delivering a foundation of knowledge and tools for successfully managing family wealth

On-campus programmes and a virtual training platform empower families with practical knowledge and tools to make informed decisions.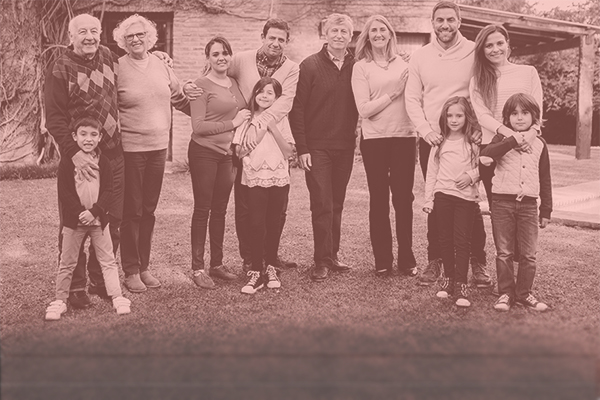 Peer networking and education on a global scale for families of substantial wealth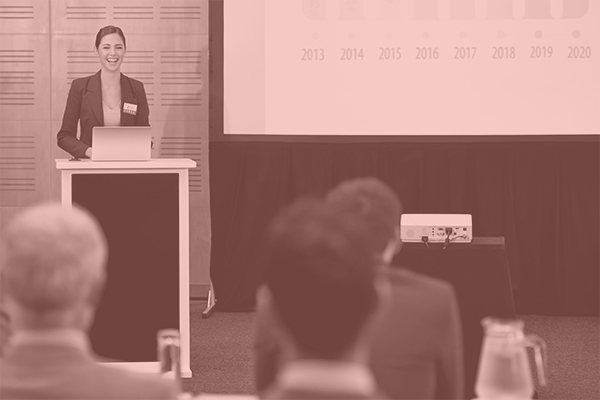 Connecting family decision makers around the world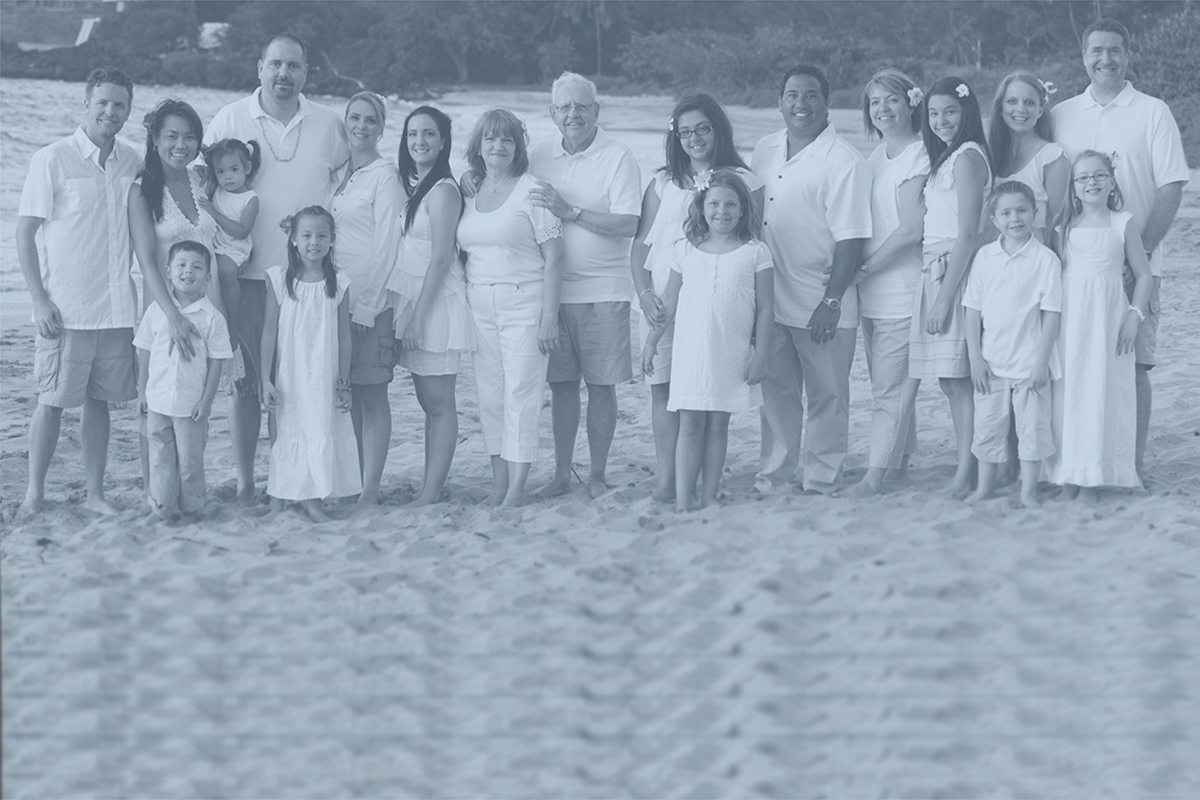 Delivering insight on the trends and issues of strategic significance for families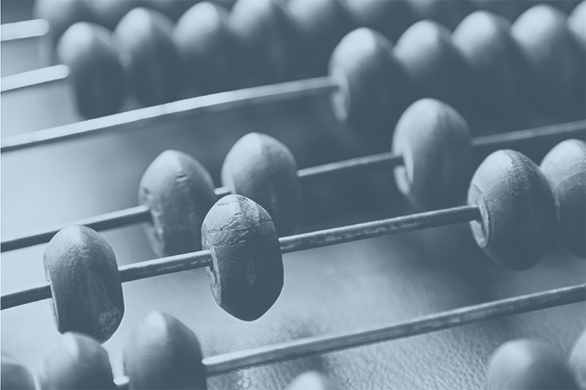 Multigenerational learning programmes to increase depth of wealth-management knowledge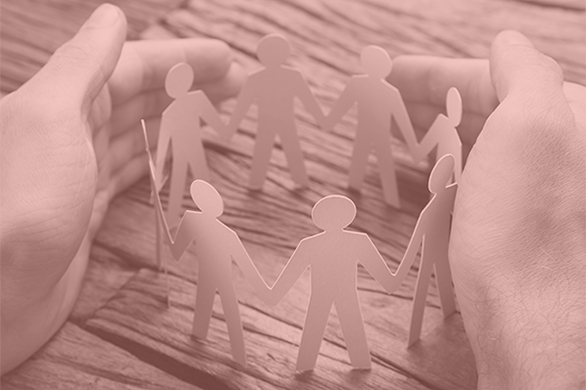 Knowledge, profiles and vital business intelligence to help business-owning families preserve and manage wealth
Institute for Private Investors
The pre-eminent membership community for North America's ultra-high-net-worth individuals and families
The pre-eminent membership network for India's ultra-high net worth community
"
The most successful families don't just focus on today, but look to the future. They know that their sons and daughters are the key to maintaining the family's name, prosperity and reputation. A family is only as good as its next generation.
"