ClimateTech Investing Forum 2022
ClimateTech Investing Forum 2022
Bringing Together Innovators, Leading Investors and Major Climate Technologies
The ClimateTech Investing Forum 2022 is a cutting-edge event in direct response to the huge amount of interest and drive to fight the crisis from both family offices and family foundations. Recent years have seen significant amounts of private capital flowing into this area through direct investment both at the venture capital and private equity levels. Focused on the technologies explicitly focused on reducing GHG emissions, or addressing the impacts of global warming, the forum will showcase up to 40 of the latest investment opportunities throughout the sector, feature an unrivalled forum programme giving first-hand insight and opinion from senior-level ClimateTech investors and experts and provide dedicated pre-arranged One-To-One meetings between all attendees.
Reasons to attend
how investors are deploying capital in the ClimateTech arena
innovative new technologies driving the sector forward
on the unique challenges families face through innovative conference agendas comprising of case studies, one-to-one interviews, roundtables, workshops and interactive panel discussions
with the local and global community of ultra-high-net-worth families
founders and entrepreneurs who have already taken their firms to exit
of ClimateTech and what the next 10 years has in store
Partners
Supporting partners
X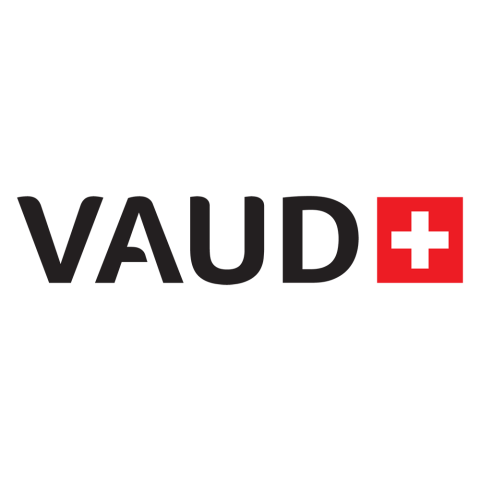 X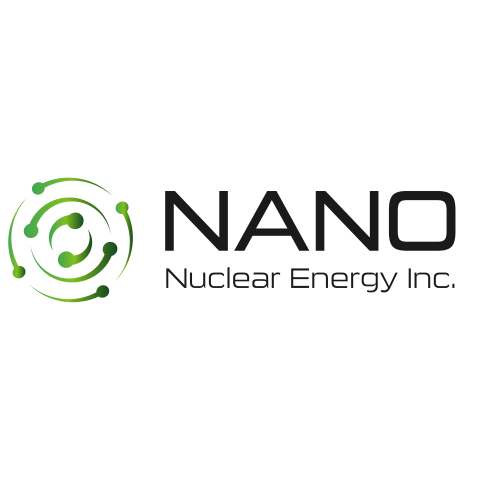 X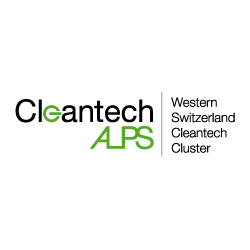 Venue & Accommodation
Venue & Location
Hotel Royal Savoy, 
Lausanne, 
Switzerland
Opened in 1909 and magnificently restored, located near the Lac Léman, the Royal Savoy combines Art Nouveau and modernity with genuine panache. Featuring tailor-made service and unbeatable comfort, this legendary place offers every guest the absolute luxury of feeling truly at home.
For more information on the upcoming meeting