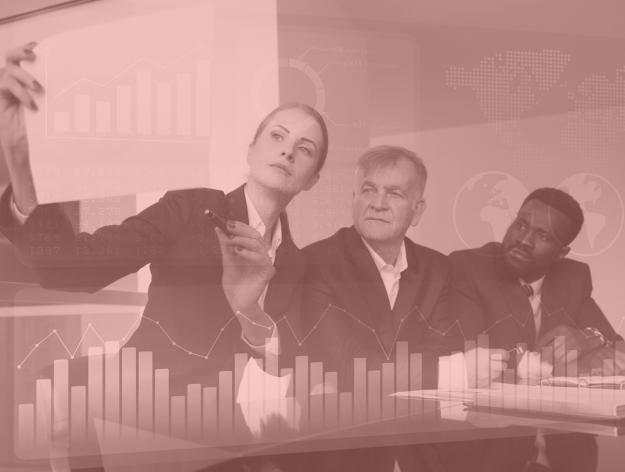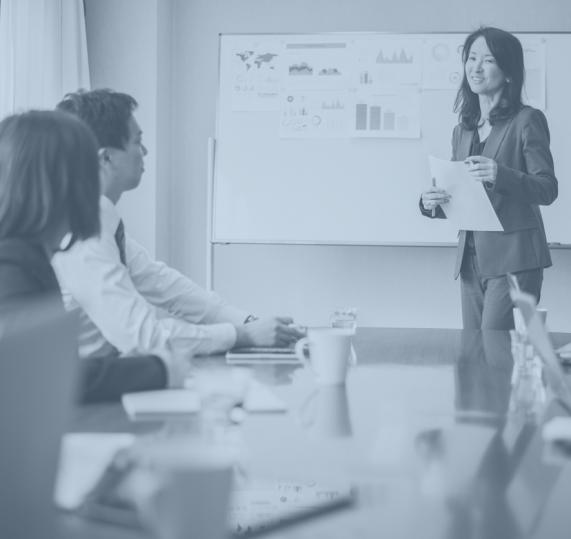 Corporate Membership Benefits
Corporate Members will derive value and return on investment by virtue of the following:
The ability to plan in advance and strategically commit to and map out a 12 month engagement
Have a single point person within their firm that is their "Campden Ambassador" so they become embedded in and familiar with our community
Host a workshop at two forums plus attendance at two other forums. Workshops constitute 40 minute streamed sessions
The ability to disseminate white papers and research on the Campden Memberlink® website across 12 months
Logo and profile (max 175 words) to appear in forum workbooks and on the Campden Events website
Option to display one piece of thought leadership on a shared marketing table at each of the members' forums
Through the onboarding process, educate the Campden Wealth team with insight into their firm's services and objectives in order to facilitate value driven connectivity and opportunity
An exclusive private dinner at one of the forums will facilitate even greater dialogue and interaction. This will be for up to six participants and at the partner's expense
Complimentary invitations for up to three qualifying client guests per members' forum
The opportunity to meet 100+ UHNW families and family offices on a quarterly basis
"
I always go away from meetings having learned something that helps to shape my decision-making…. Campden meetings have given me the knowledge and education to know which questions to ask and to locate resources that are available. Thank you for the incredible organisation you have built.
"