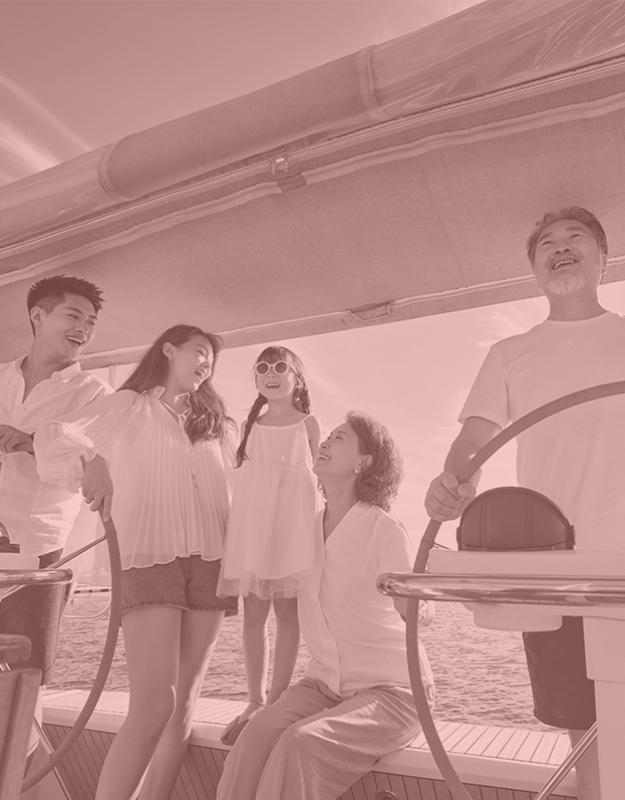 Knowledge, insights and vital business intelligence to help business-owning families preserve and manage wealth
Leading coverage of global family businesses, family offices and private wealth is presented by CampdenFB for Campden Wealth members and a growing worldwide audience.
CampdenFB journalists report news and features every day. The team interviews family principals and next-gens and produces in-depth commentaries and analysis, incorporating videos and podcasts.
Prolific academics, authors and trusted advisers provide their unique perspectives, research findings and market insights on family businesses and family offices, in addition to wealth management, investments, governance, giving and lifestyle interests.
CampdenFB conducts reader surveys to poll opinion on compelling topics and presents power lists. It features a searchable directory of professional service providers showcasing their products, services and contact details. It also organises the prestigious annual European Families in Business Awards.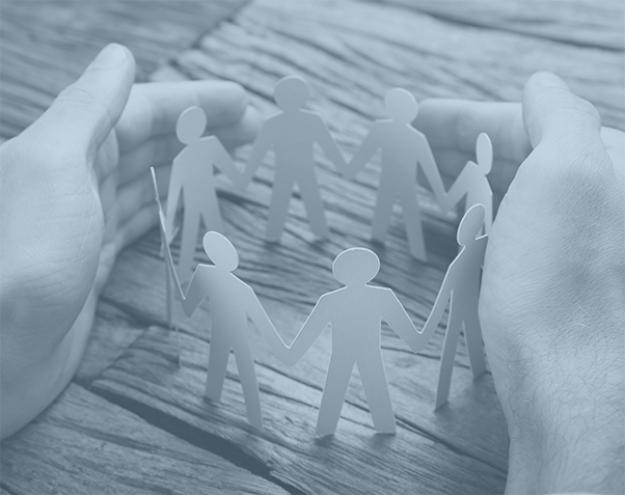 The latest news and features, commentaries, research analysis, surveys published on CampdenFB.com, in addition to early notice of Campden Wealth forums, are curated into the CampdenFB Bulletin every week.
A growing number of subscribers receive the e-newsletter, delivered straight into their inbox, to make sure they never miss key developments in the family business, family office and private wealth community.
CampdenFB content is delivered, promoted and responded to through its Twitter, LinkedIn, Instagram and Vimeo channels to the devices of family members around the world.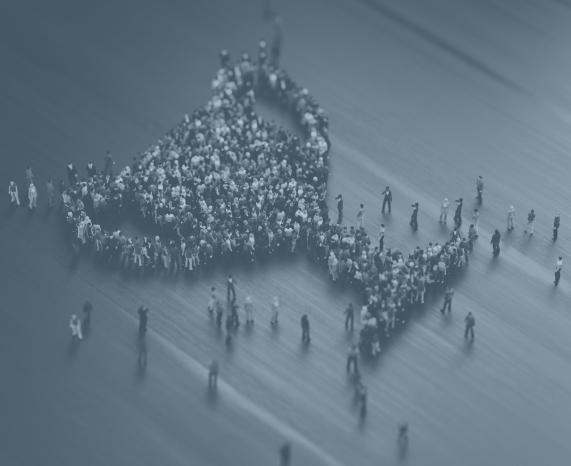 CampdenFB celebrates excellence in the family business community by hosting the prestigious annual CampdenFB European Families in Business Awards.
Nominations open in the categories of Top Family Business, Top Family Business Leader, Top Family Business Rising Star, Top Next Generation Entrepreneur, Top Non-Family Director and Top Sustainable Business. A distinguished panel of judges and academics in family business select the deserving winners. CampdenFB presents the awards in a different European city each year, before an invitation-only audience in a gala ceremony and dinner, a social highlight in the family business calendar. The event is covered by CampdenFB and the winners and nominees are profiled in follow-up articles on CampdenFB.com.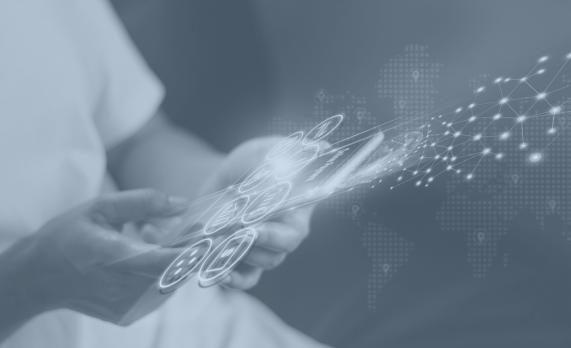 CampdenFB.com brings to life the world of family businesses, with real-time coverage delivered to our readers every working day.
CampdenFB.com extends the coverage of the world of family businesses with insights from experts on governance, business ethics and investment and a host of other top family business luminaries.
For information on marketing opportunities, please review the CampdenFB.com media pack.
"
By families, for families, on families.
"