The North American Family Investment & Alternatives Forum
14-16
March
Denver, CO, USA
In person
The North American Family Investment & Alternatives Forum
14-16
March
Denver, CO, USA
2023
In person
While the public equity markets continue to operate on shaky ground, family offices are seeking alpha through areas like alternatives. In fact, alongside public equities, direct real estate and other alternatives are the largest allocations within single family office portfolios (
Campden Wealth's North America Family Office Report
). The Campden Wealth Family Investment & Alternatives Forum provides a platform for private investors, principals, and CIOs to learn from industry experts and ultra-high-net-worth peers, plus share their own ideas, across keynotes, panels, and group discussions. Attendees can expect to walk away with tangible investment insights and strategies to inform your investment thesis and allocations.
Partners
Main partner
X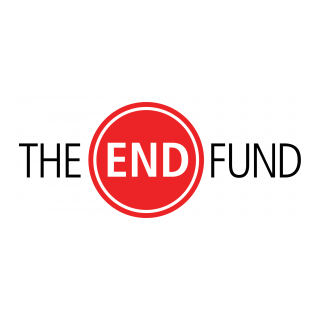 Neglected tropical diseases (NTDs) are diseases that affect 1.7 billion people. NTDs cause sickness, disability, cognitive and growth impairment in children, blindness, disfigurement, social isolation, and even death in some cases. Life with NTDs is
extremely hard, not only for a person's health but also for their ability to work, go to school, earn a living, raise a family, and participate in their community. This doesn't have to be the case. Treatment and prevention is available and inexpensive,
averaging 50 cents per person annually. Eliminating NTDs is possible and within reach; the question is not if but when.
The END Fund is dedicated to eliminating the five most prevalent NTDs - river blindness, lymphatic filariasis, schistosomiasis, trachoma, and intestinal worms. The END Fund raises funding from foundations, individuals, and companies, and distributes them to regions where the NTD incidence is the highest. We engage and collaborate with governments, local and international NGOs, pharmaceutical companies, and activist-philanthropists to ensure that our collective investments are integrated, high-impact, and most beneficial to the hardest to reach communities.
Venue & Accommodation
Venue & Location
The Ritz-Carlton Denver
1881 Curtis Street
Denver, CO 80202
For more information on the upcoming meeting
For questions about attending
:
For questions about speaking or sponsoring opportunities
: