The Asia-Pacific Family Enterprise and Investment Forum
The Asia-Pacific Family Enterprise and Investment Forum
21 - 22 June
Vietnam
2023
In person
Ho Chi Minh City, Vietnam
Preparing for a new era of growth and legacy
Family business and enterprise leaders are a special breed. They focus on long-term growth and challenges which mitigate short-term family risk. They must combine business opportunity with family politics. And, most of all, keep both eyes open when communicating.
Over two days, we will have the opportunity to hear from members of this special group. They will be sharing the secrets of what makes a good business owner and how to build a world-leading business and family.
WHO CAN ATTEND?  
Campden Club Members along with new Principals and family members who take an active role in family office investment, Ultra-high-net-worth individuals and private investors, the CEO's and CIO's from family offices will all be able to build their expertise and uncover new opportunities by attending the forum.
Not a member? Please use the qualify now button below or contact Liam Smith on liamsmith@campdenwealth.com for more information.
Reasons to attend
to asses the effectiveness of your family office for the world we see today
for wealth preservation - build a resilient, long-term portfolio
strategies to turn venture-stage companies into
world-beaters
the latest strategies employed by family offices and UHNW investors
with some of the world's foremost family offices and wealth holders
in a private peer-to-peer network meeting
Partners
Supporting partners
X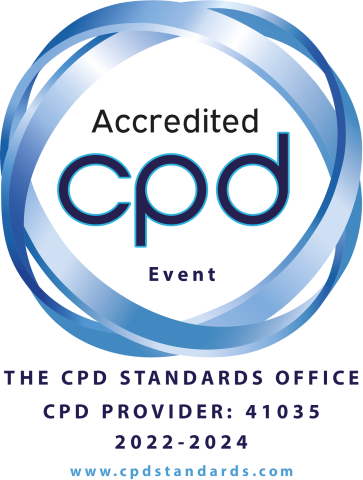 Continuing Professional Development is a commitment to ongoing lifelong learning. CPD encourages looking forward and identifying opportunities to learn something new, refresh existing knowledge, improve skills, or simply keep up-to-date with the latest developments within a particular profession or industry.
Venue & Accommodation
Venue & Location
Park Hyatt Hotel
2 Lam Son Square 
Ho Chi Minh City
VIETNAM
For more information on the upcoming meeting